Celebrate Romance Month & Win! Win your trip for free up to $500!
Special Bonus Offer: 9 Ways Chauffeured Service will Leave You Celebrated.
Click "Yes I want to receive the Special Offer" on the form.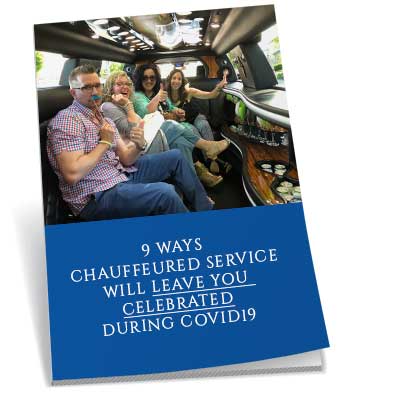 With lockdown still in effect, Valentines day will be another missed celebration. But wait, at Brentwood we've always believed in celebrating valentines day all-month-long.
As lockdown comes to an end February 16th it's not too late to celebrate...we call it Romance Month! Simply secure a trip before the end of the month and you will automatically qualify to win your trip for free. The day you celebrate can be any time in the future.
Everyone who books, will have bonus chances to win their trip for free, up to $500!
THREE WAYS TO ENTER:
Secure your booking before the end of February to be eligible for the $500 Grand Prize
Fill out the form above to enter
Tag @brentwoodlivery on Facebook, Twitter or Instagram in your favourite Brentwood Experience
Without a vehicle large enough for everyone to travel safely together, you will miss out on the celebration. With a Luxury Chauffeured Limo Experience from Brentwood Livery, you will Celebrate Safely altogether Creating Unforgettable Memories.
Contest Details:
Winner will receive the value of up to $500 applied to their next booking.
Trips booked before 11:59pm on February 28th 2020 are eligible for bonus entries, but the trip itself can be anytime in the future.
Bonus entries will be equal to the number of days remaining in the month. The sooner you book, the more entries you will receive!
If the trip has already been taken before the time of drawing, the winner will receive a refund up to $500.
Winner will be announced by email in March
No-purchase entries are eligible for a $250 future credit, visit https://social.brentwoodlivery.ca/celebrate/ or tag @brentwoodlivery on Facebook, Twitter or Instagram with any pictures of you experiencing our Unforgettable Chauffeured services